Results on Internet (ROI) Book is Published by Intechnic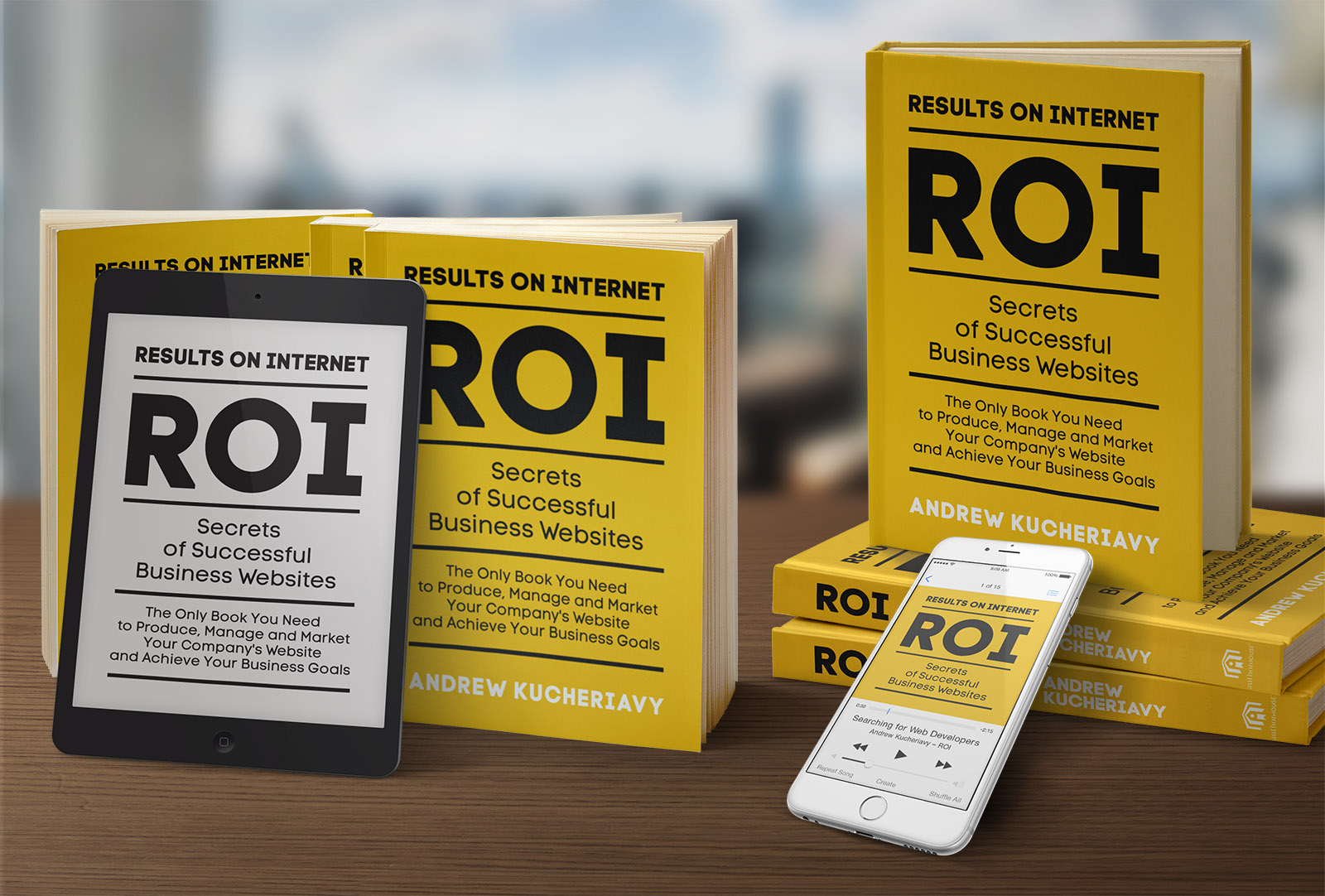 We are proud to announce that our founder and CEO here at Intechnic, Andrew Kucheriavy, published his first book ROI – Results on Internet, a cutting-edge, informative, and easy to read desk-side reference for marketing professionals, IT managers and business owners. This new business tool is written for those who need help in ensuring that their business website meets their business objectives. The book's contents encompass Andrew's 18 years of experience producing, managing and marketing business websites. It is available worldwide and comes in three versions; paperback, hardcover, and ebook.
Andrew's 18 years of experience, passion and expertise on designing, building and marketing the most important asset you have in a digital economy shows. This book reveals all you need to know if you want to succeed online. A must read! Jeff Bullas; blogger, author, strategist and speaker who was ranked #8 on Forbes 'The World's Top 40 Social Marketing Talent'
Why This Book?
Over the years, Andrew became increasingly frustrated with industry methods used in building websites. He realized that most business people don't understand what it takes to produce, manage and market a successful website. Through their lack of experience they directly contribute to these failures. Poor decisions are made, important steps are overlooked and mistakes are made along the way, all resulting in websites that underperform and will never realize their true potential.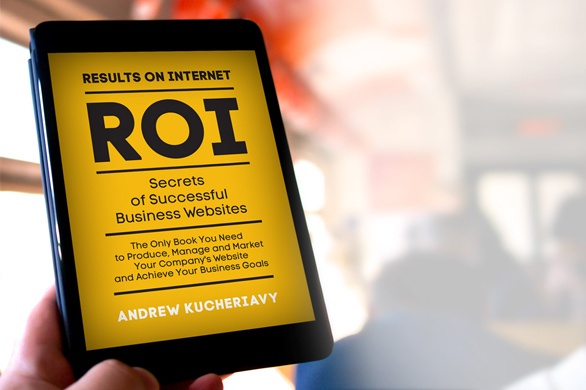 You must understand what works and what doesn't in order to guarantee the success of your website project. This book was written to help you make the right choices, manage the website project correctly, and avoid making costly mistakes. It is an ideal guide that contains numerous illustrations and supplementary materials such as downloadable templates, worksheets and scorecards.
A must read for any marketer, business owner or student looking to know the step-by-step process for owning a successful website. Molly Garris, VP Director, Digital Strategy of Leo Burnett and Arc Worldwide
Who Should Read this Book?
Whether you are in management, marketing or IT, struggling with an underperforming website, or starting from scratch, this book will ensure that your new website meets your business objectives. It gives you the building blocks to successfully produce, manage, and market your website. ROI is written in plain English.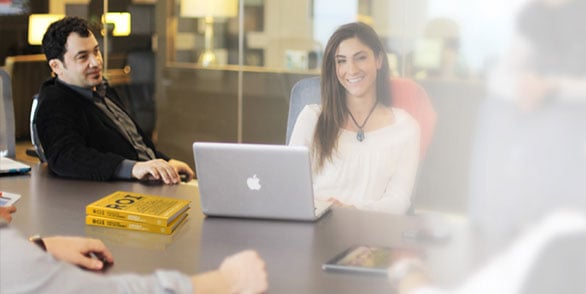 You don't need to be technical or creative to take full advantage of the recommendations in this book. You won't become a web developer by reading it but you will learn everything you need to know to choose the right web developer to manage and market your website.
Finally, an operator's manual for the internet. Written in plain, actionable English, it will ensure your website is a dynamic business-building instrument. If you have a business, big or small, you need this book. Barry Krause, Founder & CEO, Suite, the LiveLab company & Former Chairman of Publicis
ROI in Three Parts:
ROI is easy for anyone to follow! It consists of three parts:
Part I shows how to set proper business objectives for your website and helps you choose the right web developer for your project.
Part II outlines the best methods to manage your project, maintain deadlines, operate within your budget and ensure that your website is built to meet and exceed your business goals.
Part III provides methods to measure the performance of your website, offers marketing strategies to multiply traffic, and focuses on increasing your website's performance following its launch.
I am confident that this book will help busy professionals. They can use it as a reference guide throughout their project to be fully informed and educated in making the right choices, manage their web projects successfully and avoid costly mistakes. Andrew Kucheriavy, Author of ROI - Results on Internet
About the Author:
Andrew Kucheriavy is the Founder and CEO of Intechnic, a leading web design agency with locations and clientele in North America, Europe and Australia.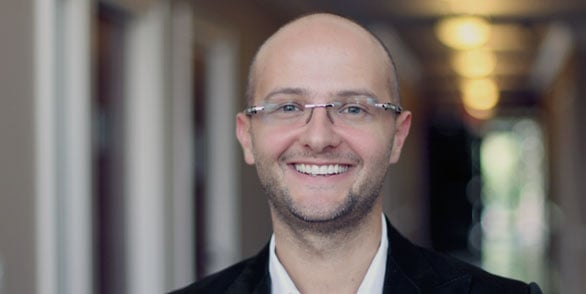 With eighteen years of experience and thousands of completed websites, Andrew's team has worked with some of the world's largest brands, including Google, Microsoft, Facebook, Disney and Sony. Every day millions of people use websites developed by Andrew and his team. The "results driven" approach described in this book helped many companies worldwide reach their full potential. Visit the ROI book's website: http://www.resultsoninternet.com/