Improve Website Conversions by Targeting High Value Customers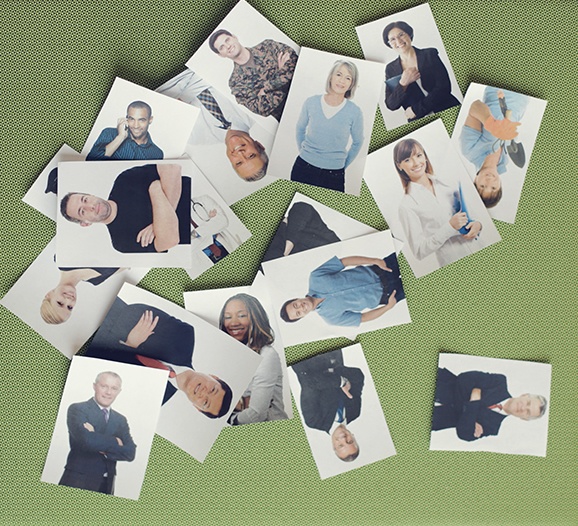 Would you rather have a hundred website visitors or a hundred customers? Regardless of the nature of your organization or the purpose of your website, every website must sell. This is not an easy task, and it is where the vast majority of websites fail. The reason most websites are ineffective is because everyone tends to focus on details (aesthetics, content, etc.), but the big picture is often overlooked. First and foremost, your website is a business tool and unfortunately, most web developers don't take the time and effort to understand the business side of your website. This often becomes your responsibility, and since your website's ability to sell is critical to its success, the following recommendations will help you get the most out of your new website.

Always Know Your HVC
Do you really know your customers, or are you mistaken? Do you know your HVC (or High Value Customers)? These are customers who are vital to the survival and growth of your business. When was the last time you interviewed customers about their experience? Do you know exactly why they chose to do business with you? What are the values that you offer, and what are areas for improvement?

Interview Your Customers
When answering the questions above, you must not guess or assume the answers. In fact, you need to know exactly what your customers think. You want to get inside your customers' heads. The best way to achieve this is to interview a good sampling of your customers. Ideally, you would want the interviews to be conducted by an unbiased third party. Naturally, when discussing an experience about their interaction with your company, your customers would be more likely to open up to someone who is not part of your organization. Such interviews could be amazingly revealing, as you are likely to get not only their perception and feedback for the website, but also information about their feelings and attitudes about your company. Unlike surveys, interviews allow you to ask follow-up questions that will produce more in-depth feedback.

Conduct Market Research
A more extended market research study is typically managed by conducting focus groups. A focus group is a form of qualitative research where questions are typically asked in an interactive group setting and group members are encouraged to freely speak their minds and share their thoughts and feelings. Focus groups don't necessarily have to include existing customers. In fact, they often include potential customers who meet your demographic requirements but don't know much about your product or service. Focus groups are usually all about testing products and concepts and learning methods to attract new customers. They can be expensive but will provide you with invaluable insight, especially for consumer products and services.

Test Using Personas
Once you have the market information you need, the next step would be to create a persona (sometimes called an avatar) that represents your ideal customer. A persona is a fictional character that represents your website's desired demographic (age, gender, occupation, interests, desires, goals, etc.). You and your web developer should be using website personas throughout the project to test all the website's components. Give them names and create short profiles, and then ask yourself, would this message resonate with John? Would Susan like this picture? Would James be more likely to use our website/product/service versus a competitor's site? Need more guidance? Download our free Website Personas Worksheet for our comprehensive template for writing website personas:
Next: 'Improve Website Conversions through Customer-Centric Copy'