Improve Website Conversions through Customer-Centric Copy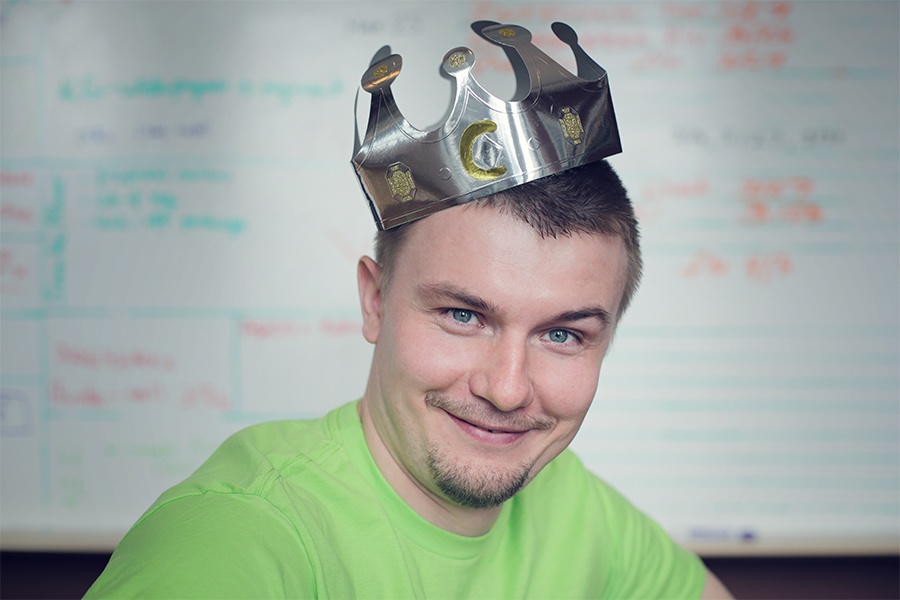 Continued from 'Improve Website Conversions by Targeting High Value Customers' As users visit your website, they will look for interesting information that captures their attention. Customer-centric messaging is all about focusing on the needs and wants of your customers. You tell them what they want to hear, you show them what they want to see, you help solve their problems and you make them feel good in the process. To make your website even more effective, don't sell a product or a service, sell an experience.
Use Slogans & Taglines
One of the best methods to create an experience is by crafting one or two sentence slogans or taglines and prominently featuring them on the homepage and throughout the website. Website visitors today don't read; they scan. Succinct and concise taglines are effective and imperative in delivering your key messages. Make them specific, memorable and consistent throughout the website.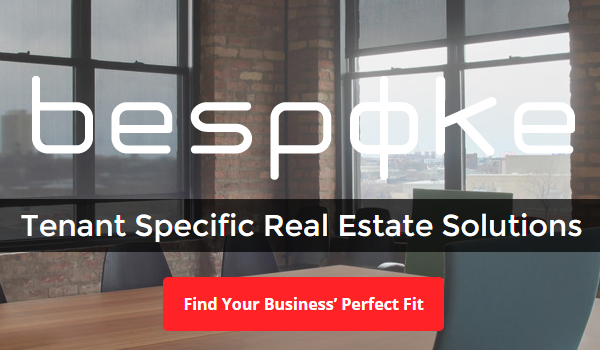 Focus on the Needs of Your Customers
You might think you are the most established company in the industry, you have the most talented team, superior product or service, and you don't understand why anyone would do business with any other company. Most organizations are so passionate about how good they are that they forget one important factor: Your customers don't care about your passion or pride. Your website is not about your company's history, accomplishments or personal egos. This might come as a shock, but most of your customers don't care about any of your "bragging rights." They only do business with you because your products and services are of value to them--not because you're a company with an "established history" or "state-of-the-art" facilities.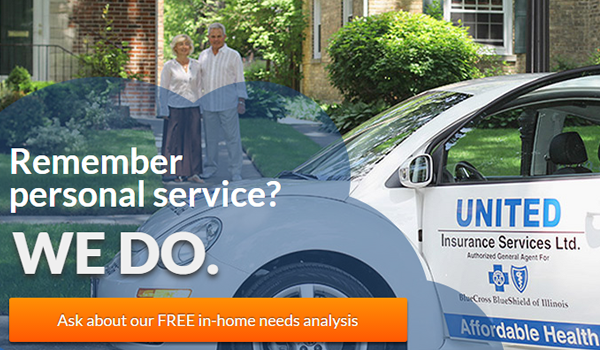 Remember this when working on your website. When you lose that focus, and your website becomes more about you and less about your customers, you start losing your customers. The website is built for your customers, so it is important that you focus on the customer's benefits. Your customers want your website to be useful, informative and engaging. If your customers find a value in your website, they will see value in doing business with you.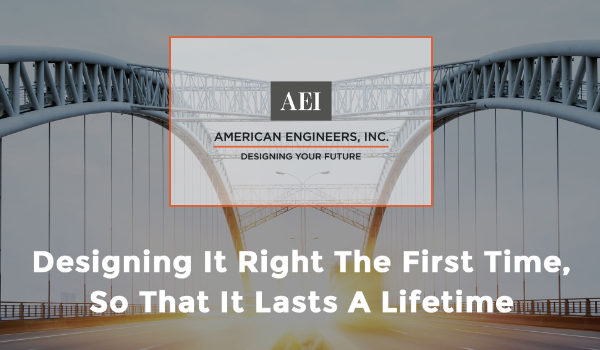 Have Clear Value Propositions
The most effective taglines are those that contain a value proposition. A compelling value proposition focuses on the benefits to your customers and differentiates you from your competitors. It is designed to appeal to your customers and drive them to make a purchasing decision. Ask yourself, who you are? What do you do? How do you help our customers solve their problems? Why should your customers care? What value and proof points do you deliver?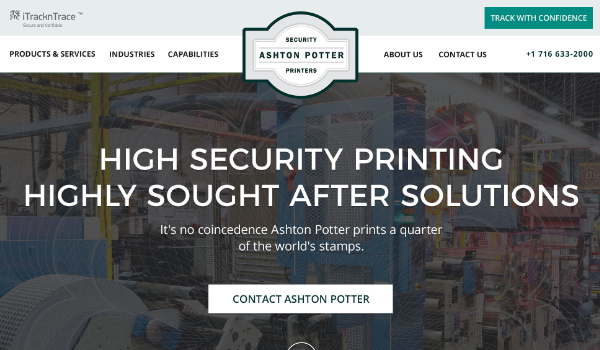 Deliver Messages Effectively
Sometimes it is necessary to have more than one important message delivered on the homepage of the website. One of the best methods to do that is a tool called a "carousel". A carousel is a slideshow that changes automatically and allows the display of multiple messages, one at a time. The advantage of this approach is that if one message doesn't resonate with a visitor, another one might do the job. By having multiple messages you are improving your chances that at least one of them will work, and those that do work will strengthen and solidify the other messages in the carousel. By showing one message at a time, you also ensure that they don't compete or distract from the others. I recommend limiting the total number of messages on a carousel to three or four. Also, consider the use of videos for communicating concepts and presenting ideas on your website that would otherwise take paragraphs to describe. Videos are revolutionizing the web design industry and provide an effective way to engage customers by communicating important messages in a format that requires less time and effort to process. An ideal duration of a video is 30-90 seconds or less. Here is a video that Intechnic produced to help visitors understand what we do:
Companies pay a high price when their customers lose sight of the value proposition, so be sure that you have effective content on your website. For more great tips on converting website visitors to customers, download our free whitepaper below: