Best Tools for A/B and Multivariate Testing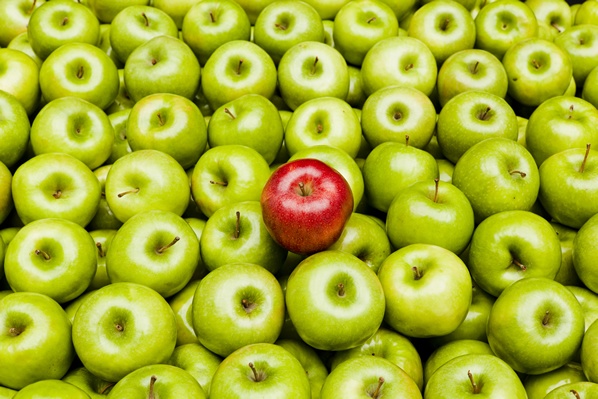 Continued from: 'Best Heatmap and Scrollmap Tools for Conversion Rate Optimization' When you and your web developer discuss ways to improve your website's performance, how will you know what your best options are? You won't really know until you try--and that's where A/B and multivariate testing come in. A/B testing takes the guesswork out of the game and makes improving by experimentation more effective. For example, A/B testing allows you to compare two different versions of a form, a call to action, design or a piece of content. It then reveals which version performs more effectively. In an A/B test, you improve your website by running two variations, measuring results and keeping the variation that works better. Another way you can optimize your website is through multivariate testing (or MV testing). Multivariate testing is similar to A/B testing; but whereas A/B tests are usually performed to determine the better of two variations, multivariate testing can test multiple combinations. There are many tools that have some built-in A/B capabilities, but the A/B and multivariate tools listed below take it one step further:
1. Unbounce
Unbounce is a tool designed for building high-converting landing pages without the need for assistance from your web developer with an A/B testing component as the centerpiece.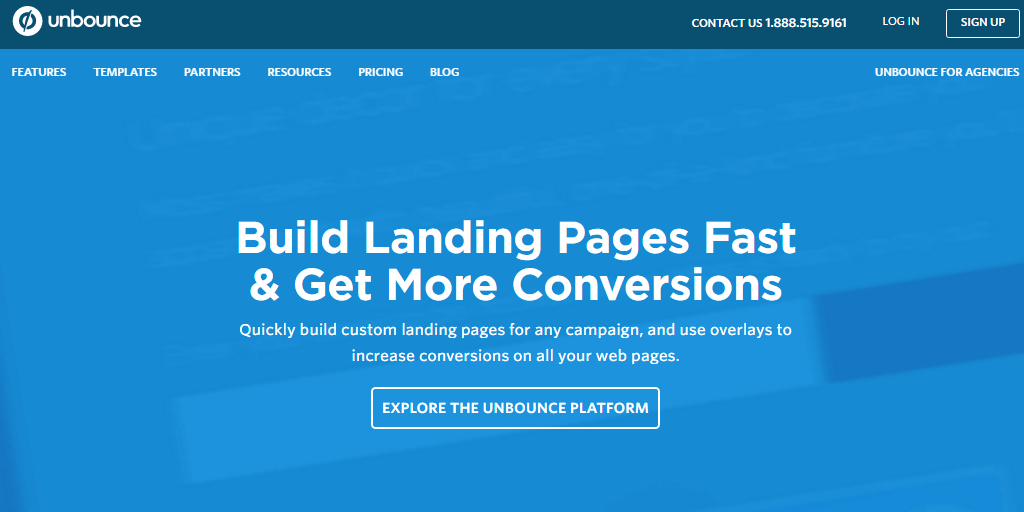 2. Optimizely
Optimizely is the leader in A/B testing that allows you to visually try different variations and easily set up tests on promotions, pricing, buttons, sale text, banners, colors and more. You can then track the performance of each variation: clicks, conversions, engagement, revenue or virtually any other custom goal, and then select those that made a positive impact.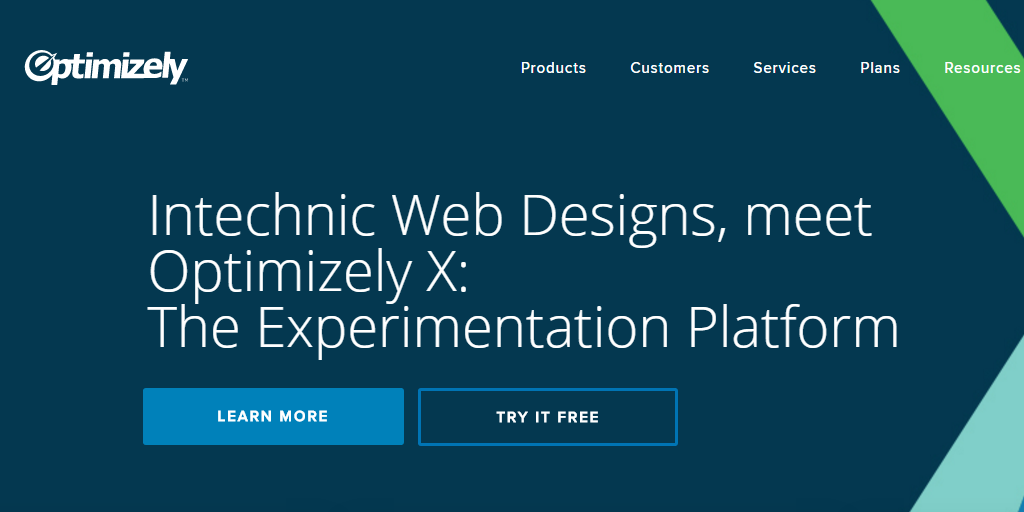 3. Visual Website Optimizer
Visual Web Optimizer (VWO) is an alternative to Optimizely that also includes heatmaps, geo-targeting and usability tracking for improved A/B testing.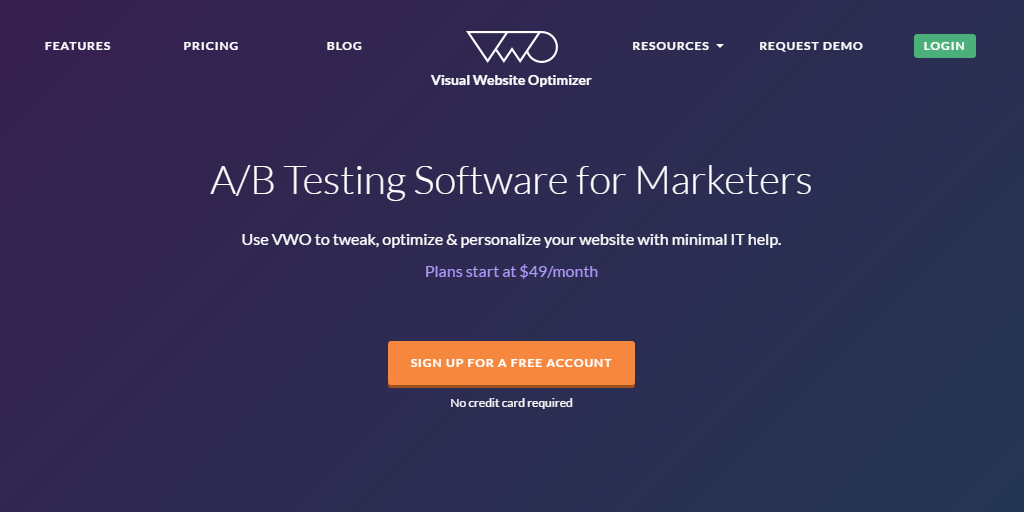 4. Convert Experiences
Convert Experiences allows you to conduct A/B and multivariate tests, funnel and split-testing. The software integrates with Google Analytics, and allows you to track the impact of your tests on conversion rates and revenue.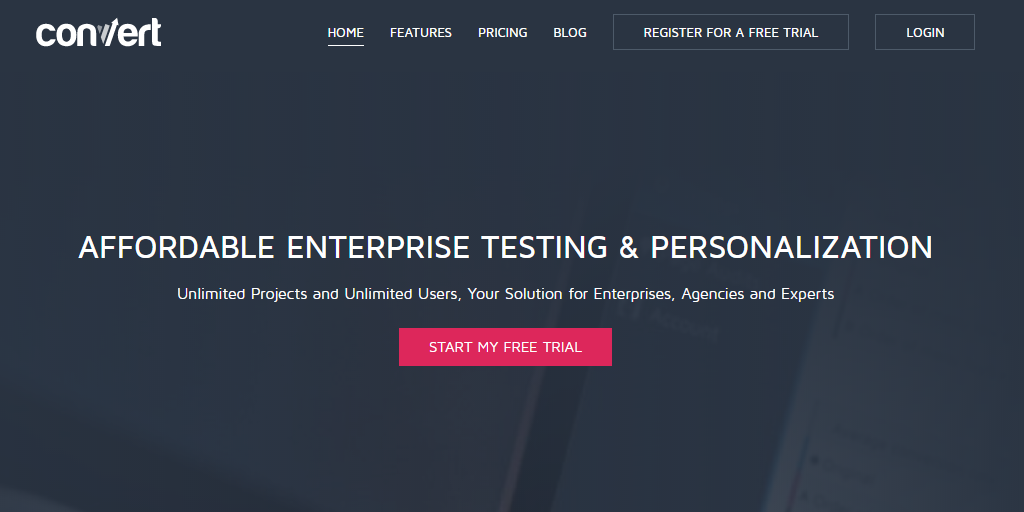 5. Omniconvert
Omniconvert offers survey, A/B testing, personalization and segmentation tools that can help you understand your buyers and optimize your conversion rate. One very nice feature about this software is that it is free to use for up to 1,000 tested views--so you can "try it before you buy it."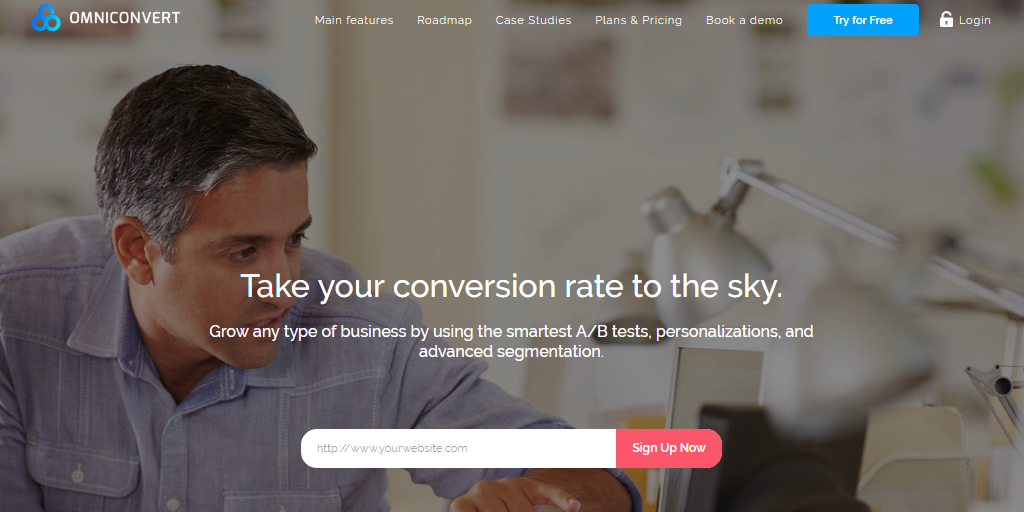 Next: 'Website Conversion Optimization Using Marketing Research Tools' Download the free eBook below to learn other ways to improve your website's performance.