Best Heatmap and Scrollmap Tools for Conversion Rate Optimization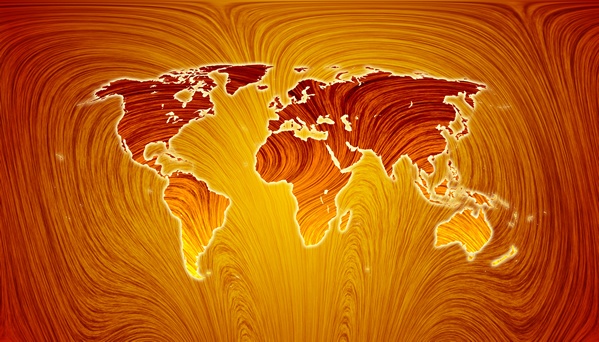 Continued from: 'The Best 5 Tools for Website Usability Testing' To optimize your website for conversions, you need to know where people click and what they select on a page. Are your users not clicking on the calls-to-action? Are you wasting prime real estate on "stuff" that no one cares about? What percentage of users clicked the primary button versus a smaller link below it? What can you do to improve your conversion rate? You can learn the answers to a lot of these questions by viewing the visual representation of clicks overlaid on your website. This can show you quickly whether calls-to-action are working the way you expected, or if users are wandering off elsewhere. A heatmap is a visual representation of clicks that resembles thermal imaging. The hot (red) zones are the areas that get the most clicks, yellow represent fewer clicks, green hardly sees any activity and blue see no action at all. It's not just about what is clicked, but also who clicks it. Heatmap analysis is particularly helpful when combined with user experience analysis and behavior insights. Here's a heatmap looks like: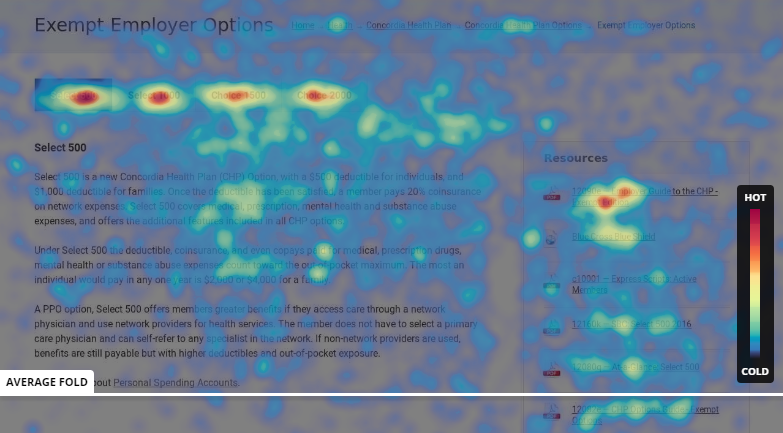 Scrollmaps, like heatmaps, show you how far down the page the user scrolls and where attention fades or disappears. If you have important information below the fold of the page (the point on the page that requires scrolling), most users may not even get to it. The scrollmap will show you exactly how far most people go. Here's an example of a scrollmap:
Here are the best heatmap and scrollmap tools to help you analyze your website visitors' behavior.
Next: 'Best Tools for A/B and Multivariate Testing' Looking for more ways to improve your website? Check out the free guide below: