Website Conversion Optimization Using Marketing Research Tools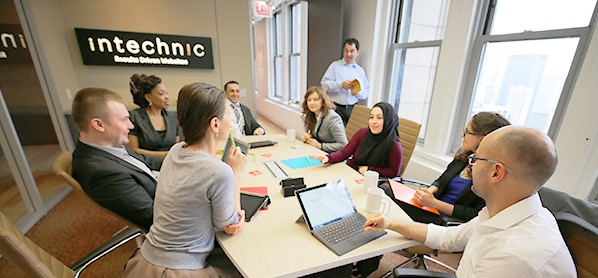 Continued from: 'Best Tools for A/B and Multivariate Testing' Sometimes the best way to find out what your customers think about your company and its products or services is to ask them directly. Your customers and other participants can provide you with valuable feedback that can be used not only to improve your website but also your offering as well. Here are some great marketing research options to help you optimize your website for conversions.
Marketing Research & Surveys
Online surveys on or off your website are a low-cost way to conduct basic marketing research to learn if an idea or a product is appealing to website visitors. We've listed our favorite tools below to help you get started.
Professional Testing
If you feel you are still not getting the most from your website, it may be time to ask for professional help. Although your web developer has a high level of expertise, he or she may not possess superior skills in a specific area (outside of their core competency). Additionally, they may not have sufficient resources available to trouble-shoot and solve all problems. Remember, at this point, after working on the website for this length of time, both you and your web developer have developed tunnel vision. This means that elements go unnoticed where it would likely be obvious to a fresh eye. It can, therefore, be helpful to bring in a fresh, new perspective. Luckily, there are services and resources designed for just that--to get constructive criticism from website users and other professionals in the industry:
Want more tips on getting the most from your website? Then download the free eBook below!