Why Does Your Company Need a Logo Redesign?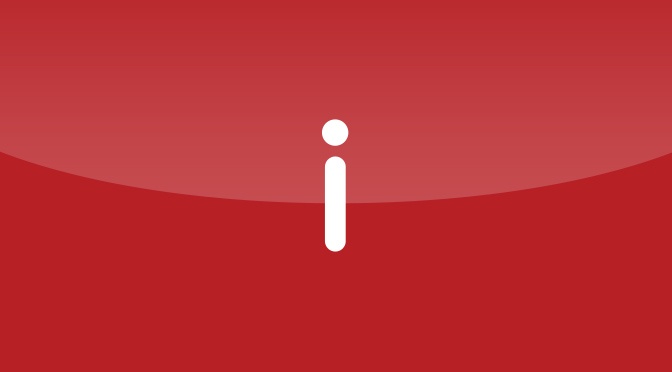 Your company's brand and identity are crucial to the success of your business. A great logo will represent your company, convey important messages all the while being up to date with modern design trends. The logo should emphasize your company's strengths, and reflect your core business values. It must be memorable and create an impact. A good example of this is Nike's checkmark logo; it abides by the modern design trend of simplifying with nothing but a checkmark.

If you are redesigning your existing website, or starting from scratch, and your current logo does not emphasize your company strengths, consider rebranding. Your new website cannot perform optimally if your logo is underperforming. The logo will appear misplaced, and will negatively impact the overall performance of the new website. If you feel your logo is sub-par, your logo will need a redesign prior to the website's design. Branding is more than simply logo design. Your organization should have a brand book (aka Branding Guide) – a collection of the brand elements and a detailed description of your brand. By covering every aspect of the brand, this document functions as a strategic guideline for all your marketing (not only your website) and it typically covers: logo, logo variations, logo usage guidelines and examples, avatars (for social media), typography guidelines, colors, graphic elements, etc. The new brand will need to be reflected by all your marketing collateral, so if you redesign your logo, you should also update your business cards, letterheads, signage, etc. to achieve consistency with all public-facing materials.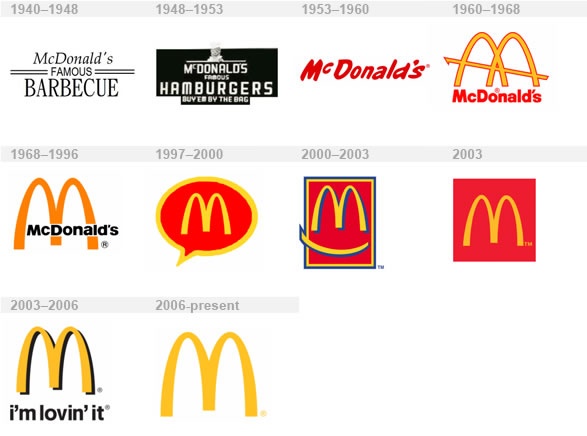 Your web developer may offer you rebranding services, or you may hire a company specializing in logo design and branding. My advice is to hire a company that has sufficient experience in the field of logo and brand design and one that can demonstrate a solid portfolio of completed works.
What is the purpose of a logo?
The purpose of a logo is to get instant consumer recognition for a company. Essentially, logos are the 'face' of a business. It is important then to ensure the 'face' of your company is making a positive impression on prospects and clients.

But why is a logo so important if the content on my website is amazing?
We humans are so visually driven. Yes, the design and content of your website is extremely important but the icing on the cake is your logo. Studies have shown that visuals are processed 60,000x faster in the brain than text! When it comes down to it, words are processed by short-term memory while visuals go straight to long-term memory. There are many different types of logos; from wordmarks to symbols, and letter marks to emblems. All logo types aim to do one thing; attain memorability that creates loyal customers.

So why exactly does my company need a logo refresh?
"But our company has been around for __ years. We want our clients to still recognize our logo." Everything evolves over time. Everything. Especially technology! Your website needs to be updated every now and then to ensure your company is ahead of the curve, so does your logo. Nothing withstands the test of time; not even your logo. Among the reasons every company needs a logo refresh every now and then; 1.) Consumers want to feel like the company they are working with is up to date. Logo refreshes show that you are evolving and changing to keep up with the modern world. You don't want to seem like you are stale and unwilling to change. Especially if you are an older company. 2.) The previous effect is multiplied if your competitors are refreshing their logos and you are not. Consumers then have something to compare your company to; you will then appear out of touch with the modern world. 3.) Online usage across many social media outlets changes overtime. You need to ensure your logo is adapting to those changes. You need simplified variations of your logo for social media avatars, etc. Now, let's look at a few more examples of some very well established companies that have refreshed their logos throughout the years.
IBM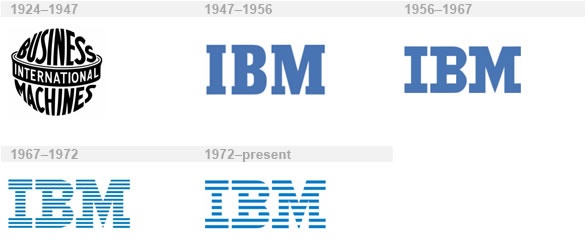 Google

FedEx

Delta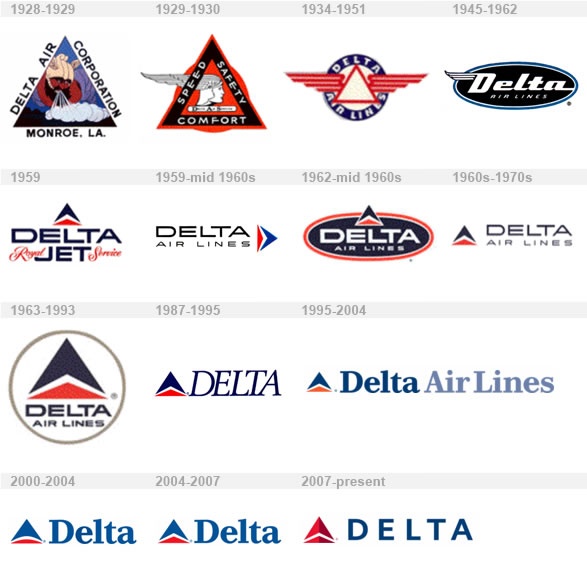 Volkswagen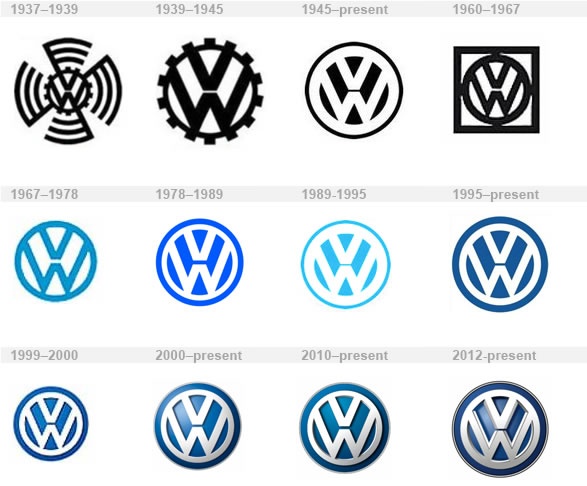 Target

When it comes down to it, the first thing your clients think about when they think of your company as well as visit your website, is your logo. It is the identifying anchor point for your company. So, make sure your logo is saying what you want it to say! Check out some other great logo examples that inspire.