Local vs. Offshore - Who to Hire for Your Website?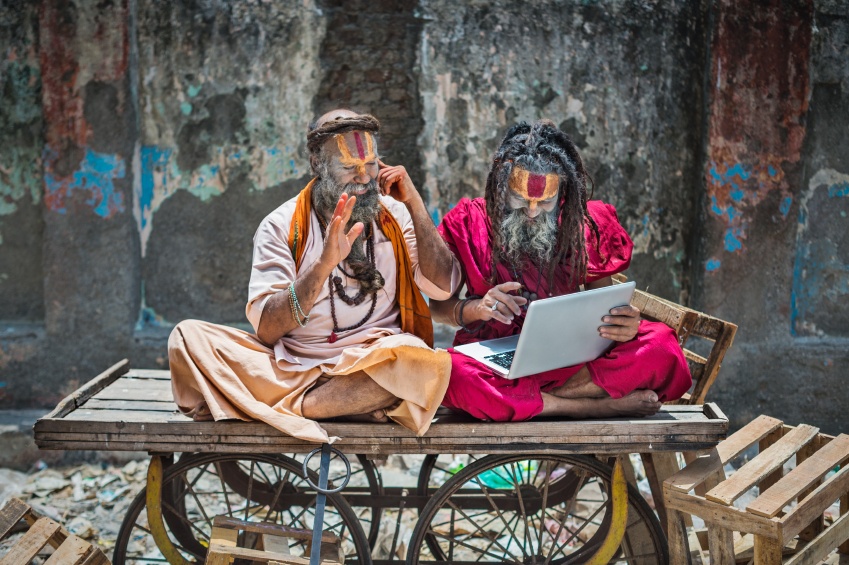 Continued from 'Graphic Designers vs. Technology Firms - Who to Hire for Your Website?' When starting a website project, you will inevitably have to make the choice of hiring a local or remote firm. Here are some things to keep in mind. Local vs. Remote The obvious benefit of a local vendor is that you can meet face-to-face with their team. Some people prefer to do business locally. It promotes a sense of confidence in the project to be able to view the on-site operation and meet staff. There is added benefit to shopping for a vendor out of your geographical area in that the pool of candidates is virtually limitless. There may not be a web developer of the right caliber in your area. Do not settle for a company because it is geographically convenient. Websites are tools that allow your business to communicate with customers internationally. Website developers need to be specialists in communicating effectively. They must have online systems for project management, file sharing, customer feedback and project delivery, so close proximity to your company is not an issue. While many prefer doing business face-to-face, the savvy business owner must make a choice based on the caliber of the developer he selects. Peace of mind is directly proportionate to the effectiveness of the team you select, regardless of location. My agency, for example, has experience delivering results throughout the U.S. and internationally, with no compromise in product or service quality. If face-to-face communication is required, international travel is well worth the investment of both time and money. Out of Country and Offshore If your business is in North America, hire a developer in the U.S. or Canada. There is also great work done for U.S. firms by web developers in the U.K. and Australia. When working with companies overseas, consider the following important factors: a firm in India may offer top-notch talent and a phenomenal price for your project, but these savings may accompany significant risks. Cultural differences are vast. If your target market is a customer base in Mumbai, an Indian firm would best serve your needs. Can a web developer in Mumbai create an experience that will cater to customers in Boston, New York, or Chicago? Do they fully understand the nuances of connecting with customers across cultures? The price of that question can be the cost of missed sales opportunities.

Great websites are created by overseas companies that conform to the very letter of the contract, but depending on the product or service, they may not make a connection with American customers. Another important issue often overlooked is legal protection. In the U.S. your company's interests are represented by the contract you sign, and you are protected by state and federal laws. If a legal matter arises in the business relationship, you have the option to defend your interests in court. This may not be feasible or affordable in another country. While there are services that offer international mediations, if litigation cannot be avoided, favorable settlement can be challenging. When communicating internationally, there is the inconvenience of time zones. It can mean a wait of several hours to get responses or feedback.

Finally, language barriers and cultural differences can pose a problem in communication and writing style. If your website developer speaks English as a second language, it is imperative that the copy be written by an expert writer with a full command of English grammar and sentence structure. Stilted or awkwardly composed text clearly shows the reader that the copywriter does not have command of the English language. Poorly written copy (even the slightest nuance of incorrect wording) kills the credibility of the website, and worse, may offend or mislead the reader.