Intechnic is Honored by Webby Awards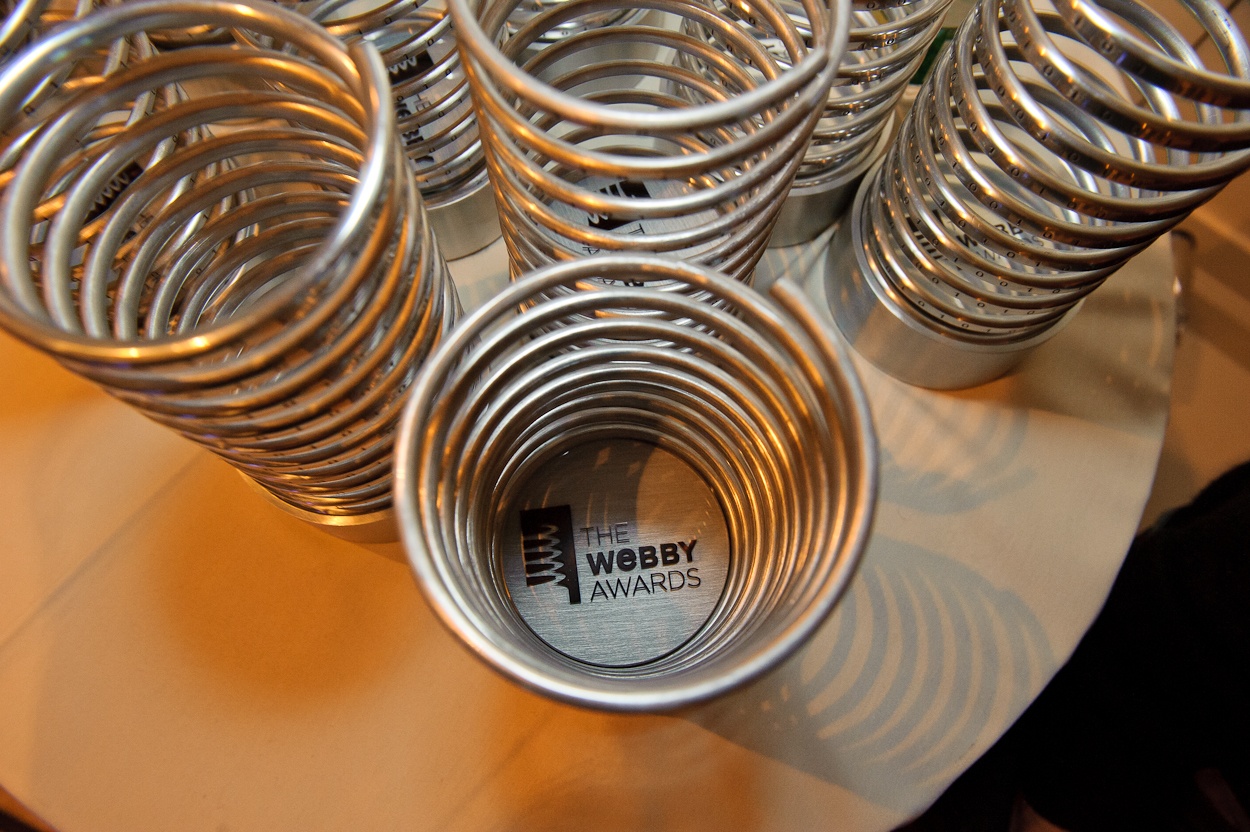 One of Intechnic's recent projects has recently been honored for Best Community website in the 19th Annual Webby Awards. The Webby Awards is the leading international award honoring the Best of the Internet, and are hailed as the "Internet's Highest Honor" by the New York Times. It is also known as the "Oscars of the Internet" with honors presented in areas of websites, advertising, online video, mobile sites and social media. The International Academy of Digital Arts and Sciences (IADAS) is made up of a 1,000+ member judging body including leading Web experts, business figures, luminaries, visionaries, celebrities and more.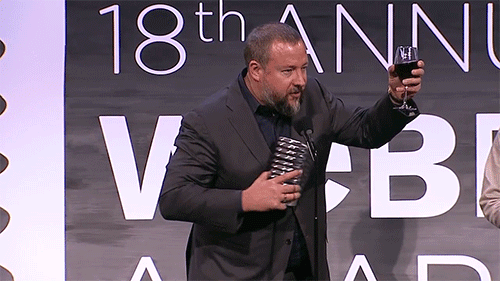 Intechnic received this recognition for the design and development of ArtistView.com – a new social network for artists and fans. It's a single destination for creators of all kinds to collaborate and distribute their work. And it's a powerful tool for fans to discover even more of the creative stuff they already love.
Intechnic is known world-wide for building websites that deliver Results On Internet® (ROI). This is a third major award for Intechnic this year. The agency has also been recently awarded the 2015 Internet Advertising Competition Award and Interactive Media Outstanding Achievement Award. "Honorees like Intechnic are setting the standard for innovation and creativity on the Internet," said David-Michel Davies, Executive Director of The Webby Awards. "It is an incredible achievement to be selected among the best from the nearly 13,000 entries we received this year."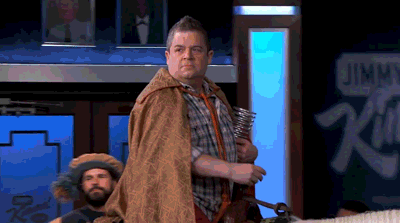 "We are very humbled and grateful to the Academy for this honor," said Andrew Kucheriavy, CEO and Founder of Intechnic. "Webbys is the highest honor there is and we are incredibly proud of our team." This year the 19th Annual Webby Awards will be hosted by Hannibal Buress in New York City. Past winners include Amazon.com, eBay, SimplyHired.com, Kayak.com, Yahoo!, iTunes, Google, FedEx, BBC News, CNN, MSNBC, The New York Times, Facebook, Meetup, Wikipedia, Flickr, ESPN, Comedy Central, PBS, The Onion News Network, The Office Webisodes, SwiftKey, and My Damn Channel. Congratulations to all the other honorees in this category: Indiegogo, Bakespace, Make Something Edmonton, Pollen and Envato!