Best Websites for Social Change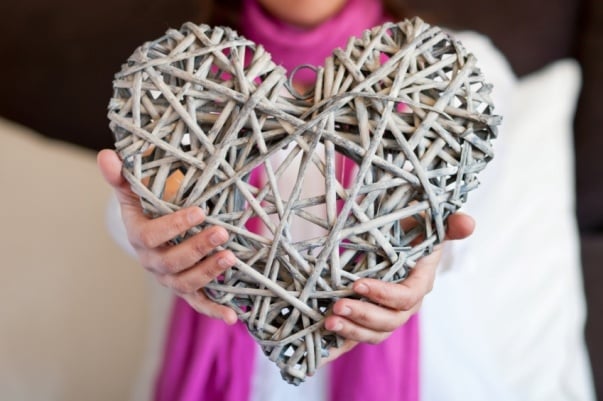 Nowadays, the web offers individuals and organizations many opportunities to take action and encourage social change, from providing facts and information, ways to make donations, sign petitions and many more. Having great respect for human beings who dedicate their lives to making the world a better place, I decided to do some research on the best websites for social change. Below you can find some of my favorite sites based on these 3 categories: best visibility(design), best usability and credibility. Please let us know what you think and submit your favorite sites for social change in the comments below.
Earth Day Network is credited with launching the modern environmental movement, catalyzing global environmental activism by leading its networks in thousands of Earth Day events and actions worldwide each year.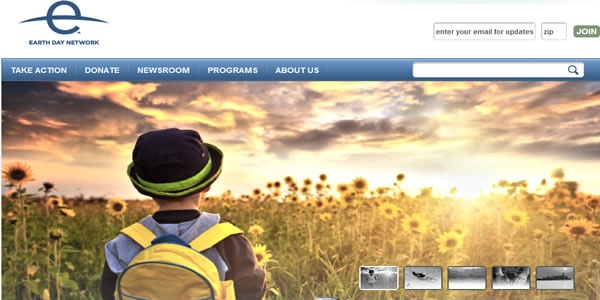 VolunteerMatch connects good people with good causes. With millions of visitors a year, VolunteerMatch has become the preferred internet recruiting tool for more than 89,000 nonprofit organizations.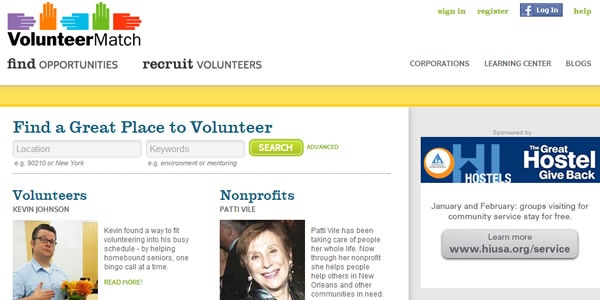 Care2 provides powerful tools to make a difference in your life, your community, and the world, by combining the power of business, to make a positive social and earth-friendly impact on the world.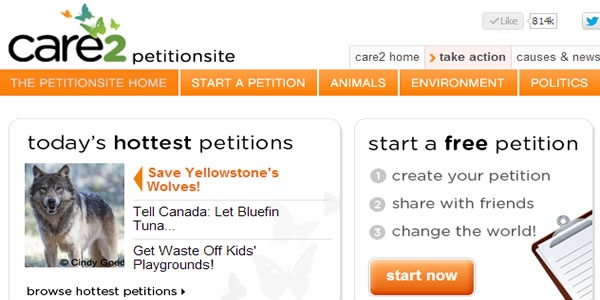 Change.org uses the power of business to promote social good through social movements and helping nonprofits grow their membership, by connecting them to people passionate about their cause and empowering people around the globe.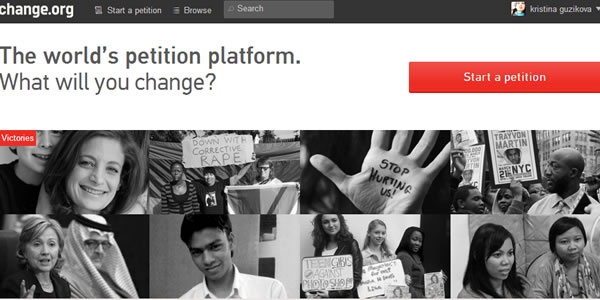 The Girl Effect is devoted to providing girls with tools they need to empower them with the skills they need to make significant social and economic change in developing countries. The Girl effect encourages girls to use their voices and talents to help their communities and to help girls help themselves.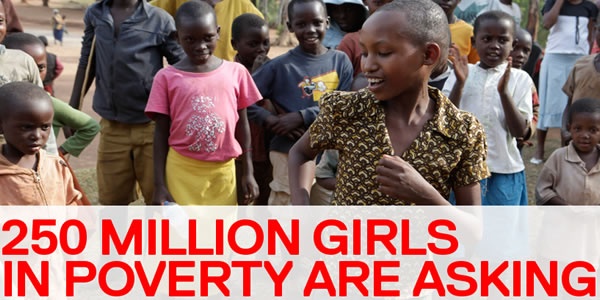 is a global community with a local presence that promotes transformative filmmaking & fosters social change. SCFFI features four days of films, panels, workshops, selected shorts and special events to inspire and build a global community focused on expanding the reach of conscious social change film and media.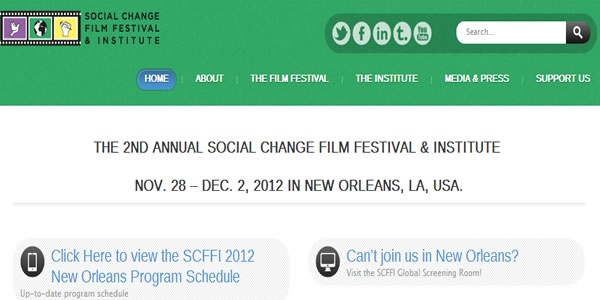 Chicago International Social Change Film Festival is dedicated to "Ideas with Action," helping filmmakers relay their message to the world. A film grant opportunity and funding is given to one filmmaker, to help them create a story with the power to enrich the lives of others and can inspire change.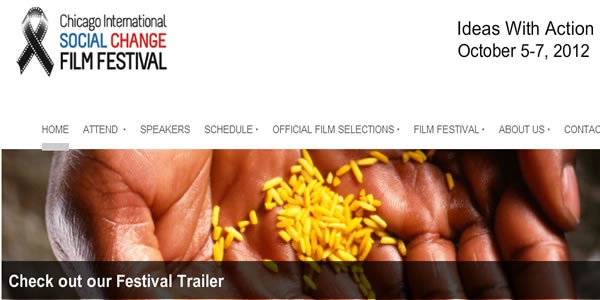 Be Social Change is a social change community platform that organizes and hosts interactive events to connect and empower influential change makers and do-gooders to share their knowledge and experiences, to help educate members on social entrepreneurship and innovation, and collaborate new ideas to create meaningful and sustainable change.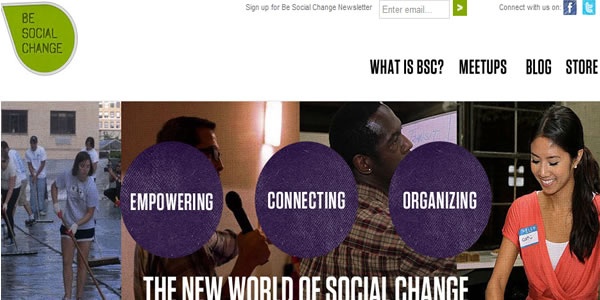 Ted is a non-profit community platform that brings together the world's smartest thinkers, greatest visionaries and most-inspiring teachers to foster the spread of great ideas, so people everywhere can gain a better understanding of the biggest issues faced by the world and be inspired to make a change.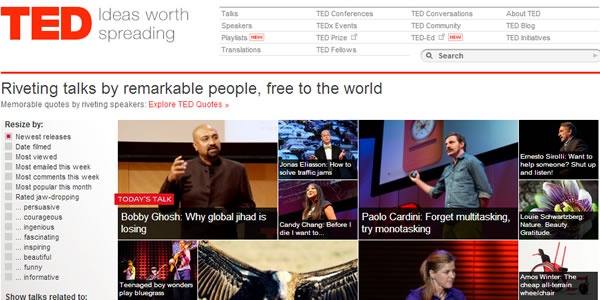 Rescue Social Change Group offers strategic and marketing services to organizations committed to improving the lives of youth and young adults and encouraging social change through tobacco, alcohol, obesity, violence and HIV prevention programs, as well as after school promotion and youth advocacy for policy change.