10 Best Tools for Website Competitive Research and Analysis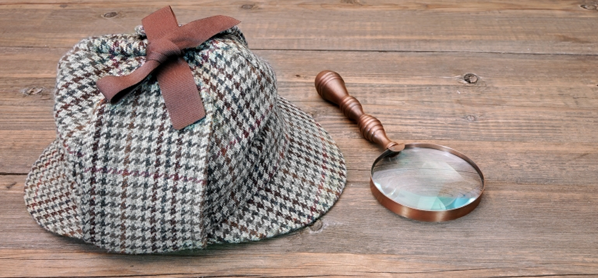 Continued from 'How to Beat Your Competition Online with Website Competitive Analysis.' In my blog post on website competitive analysis, I discussed the how to conduct a Website Competitive Analysis. But if you truly want to understand the "ins and outs" of your competitors websites, you need to go deeper. Performing a more comprehensive review will enable you to find even more opportunities and prepare you to address any shortcomings in your business strategy. Fortunately, there are several online tools designed specifically for this purpose. Here are my recommendations for the 10 best tools for conducting website competitive analysis and research:
1. Alexa
Alexa is like having access to your competitor's Google Analytics. You can view the analytics of your website as well as the competitor's website. It estimates website's ranking in the United States and worldwide, demographics breakdown, top search engine queries, other sites that link to the site, bounce rate and more.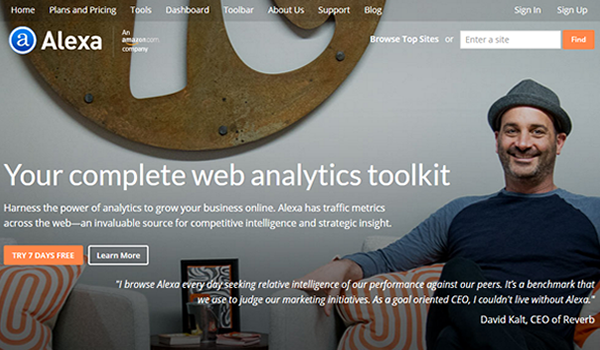 2. Quancast
Quantcast, an alternative to Alexa, provides detailed demographics, geographic and lifestyle information for a website's audience.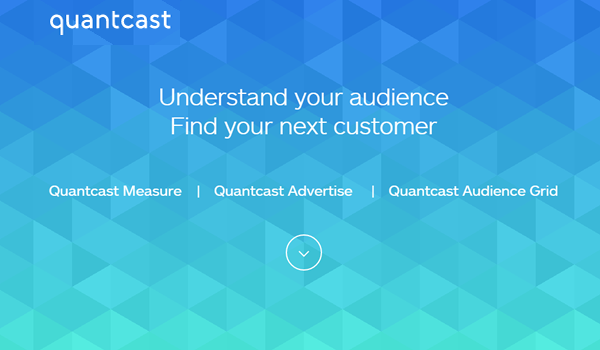 3. Compete
Compete is a suite of products designed to help research your competitors' traffic, engagement and demographics, as well as benchmark your performance and market share in the industry. Additional tools include keyword research, websites that competitors use to drive traffic, and more.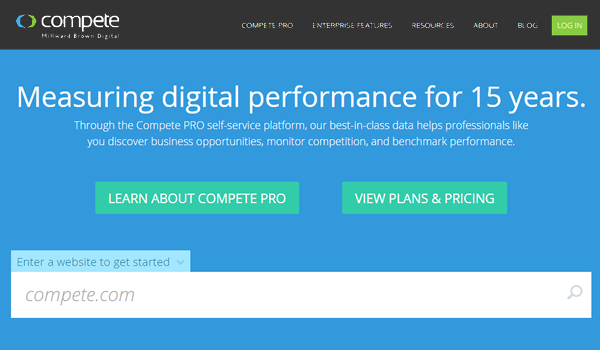 4. Google Alerts
Google Alerts is a great tool for keeping current on a competitor or the industry in general. You can set up a keyword search, and it will automatically send you an e-mail containing the latest matching Google results (web, news, etc.) based on your query. For example, you can monitor any mentions of your competitor online.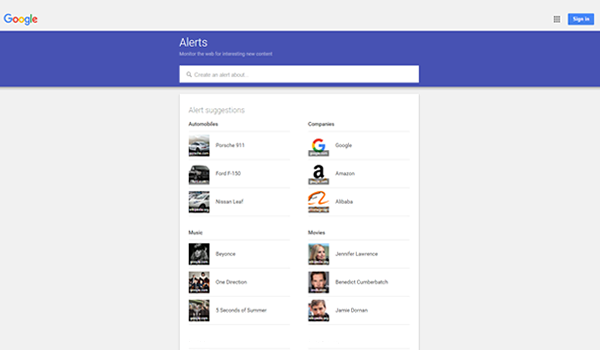 5. SEMRush
SEMRush is another tool that allows you to see search engine and ads traffic of your competitors' websites, broken down by geographical regions. You can see the companies your competing against in search engines, the complete breakdown of their positions, and much more.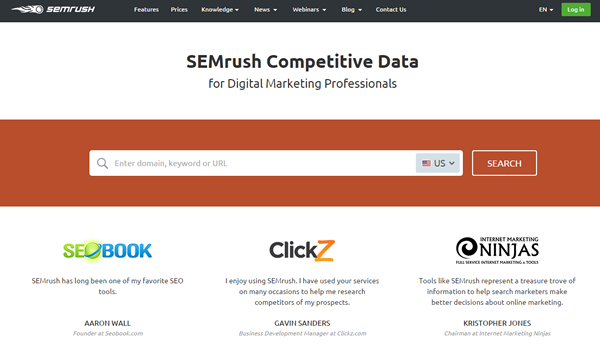 6. HubSpot's Marketing Grader
HubSpot's Marketing Grader is an online tool that lets you check how your website stacks up against your key competitors. Each website is assigned a score from 0 to 100. This score is based on a number of factors like the content on your website, readability level, social media presence, domain name authority, etc.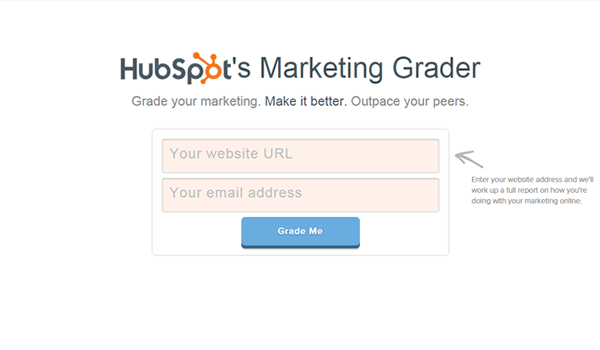 7. SpyFu
SpyFu allows you to expose the successful search marketing formulas of your competitors. You can see their rankings on Google, keywords they have purchased on Adwords, and ads they have purchased in the last six years.
8. Change Detection
Change Detection allows you to monitor competitor websites and be notified with any changes on their websites. This could be an incredibly useful tool to monitor how your competition is fine-tuning their websites.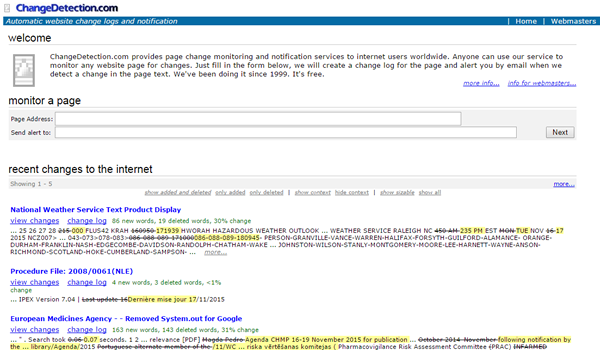 9. Social Crawlytics
Social Crawlytics is an online service designed to identify your competitors' most shared content. This offers great insight into your competitors' content marketing strategy.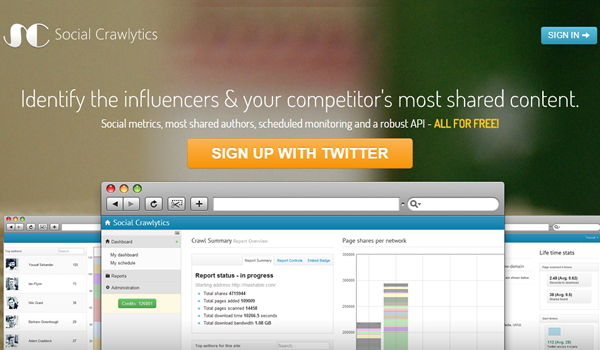 10. SocialMention
SocialMention is a tool that can be used to look up mentions in social media. It allows you to track and determine what the public is buzzing about, and if you and your competitors are included in this buzz.