What happens when one of the fastest-growing tile manufacturer outgrows its website? What happens when they learn that their outdated website is costing them millions in missed sales opportunities and unnecessarily-high customer support expenses? They come to Intechnic.
0

%

increase in sales leads
We needed to present ourselves as a more mature company with more in-depth information on the website that could help with sales.
We started off with an ambitious objective of designing a best-in-class manufacturer website for Mbrico. To achieve this vision, we designed a new logo, produced content and marketing copy, created a new product catalog, inspirations gallery, and a dealer locator. The entire user experience had to be perfect.
Logo Design in the
Manufacturing Industry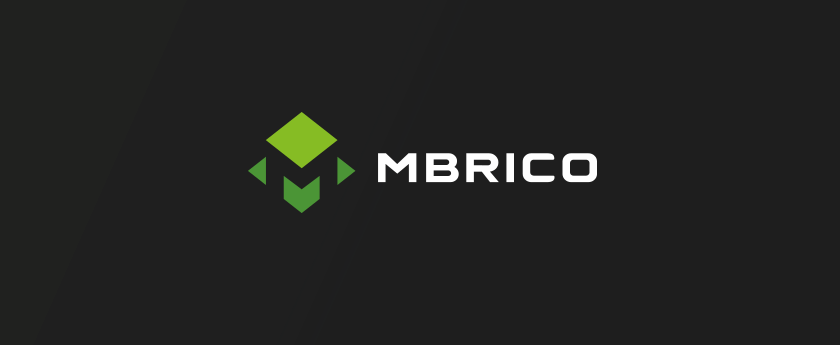 Website Design for a Manufacturer
Product Catalog Designed for
Optimal User Experience
A Manufacturing Website
that tells a Story
Product Comparison
Made Easy
Achieving Consistent UX
across All Devices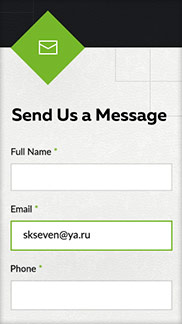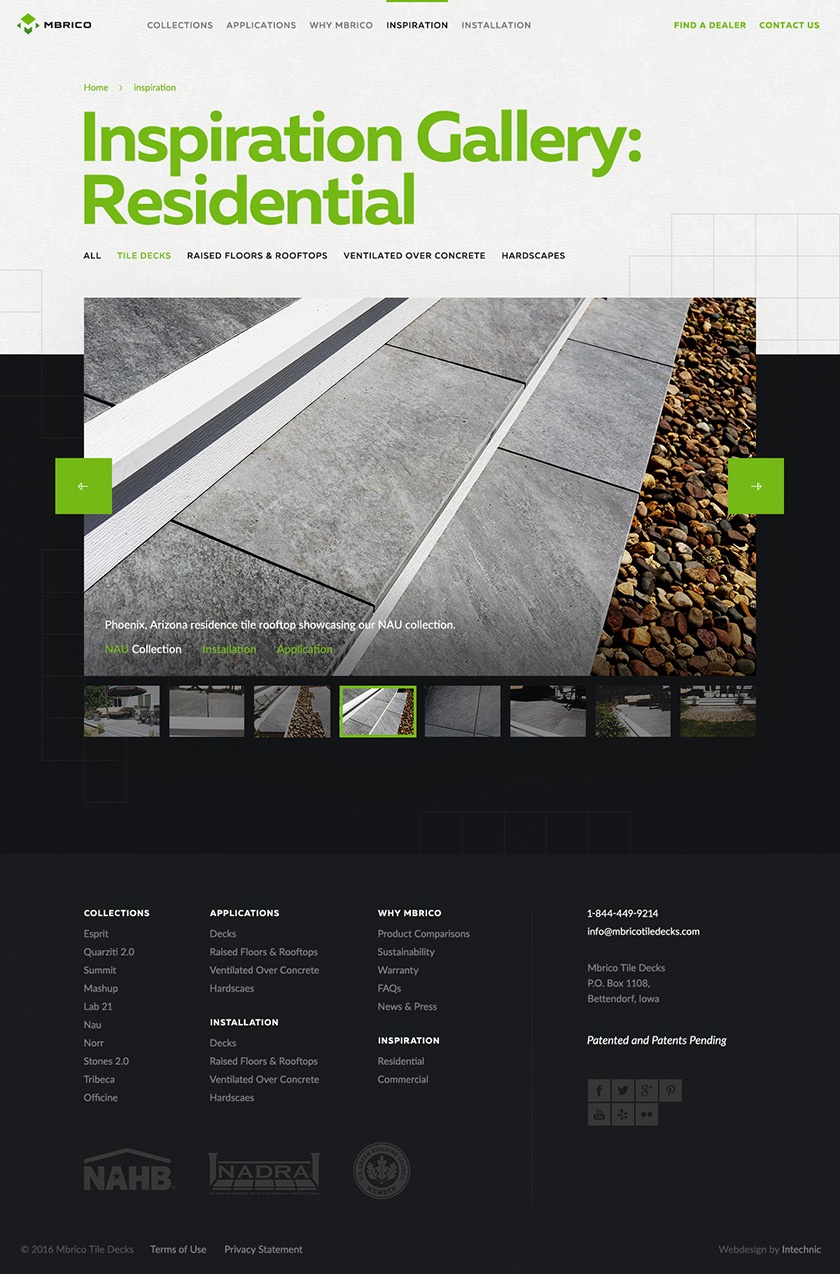 Find a Dealer
Near You
ROI (Results on Internet)
Did we deliver ROI? You bet! After the website redesign, Mbrico saw:
Increased sales opportunities for the company and its independent distributors
Increased product and brand awareness
Reduced call volume from frustrated website visitors looking for basic product info
0

%

increase in sales leads
Intechnic simplified a complex process and delivered a product worth the investment.