What Are the 170 Million Google+ Users Doing?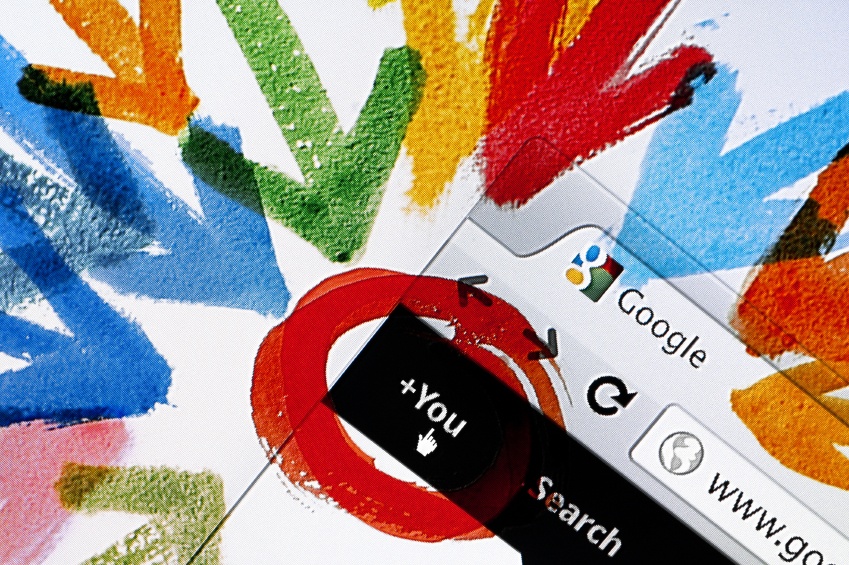 Remember Google+? Launched less than two years ago, it was supposed to be Google's answer to Facebook; a way to unseat the social media giant (and supplant it with an even bigger behemoth, naturally). According to reports from Google and others, the number of users has grown exponentially, recently going over 170 million. When you consider that Twitter, another social media giant that has received far more press, only has 140 million users, that number is amazing. Unfortunately, we have to go back to that initial question: do you actually remember Google+? According to the findings of researchers at RJMetrics, the answer for many of us is a big fat no. How so? Because despite the high number of people as registered users, the data shows that a lot of them aren't really, well, using it.
+1 gets a minus
The answer to Facebook's "Like," the +1 doesn't really seem to be catching on. In fact, the average public post on Google+ has been re-shared fewer than one time and has less than one +1. In plain English, this means that people actually using Google+ don't seem to be communicating much with each other.
Infrequent posting
No one is saying that people don't make public posts on Google+, but those that do don't seem to be doing it very often – unless, that is, you consider going 12 days between posts "often." Many of my friends on Facebook can't seem to go more than 12 minutes!
Declining posting
This might be the worst part of the whole study for Google. Researchers found that of those users who make public posts, the number of times that they post has gone down steadily each month after they join, hinting at a lack of engagement. Worse, they found that there's a 30% chance that someone who makes a public post won't do it a second time, and that even among those people who have posted at least five times, there's a 15% chance they'll stop making public posts, too! Of course, research can always be questioned, and RJMetrics used a focus population of only 40,000 of Google+'s 170 million users. Perhaps they chose a particularly inactive group. Others who have complained about the lack of activity on Google+ have certainly felt the wrath of engaged users, like a New York journalist who was deluged in angry comments after calling the platform a ghost town. Another possibility is that people just aren't using Google+ in the same way as Facebook. One of the highly-touted "improvements" over Facebook was Google's flexibility in allowing you to create groups of friends and only interact with the people you want. Perhaps, instead of posting publicly, people are having long and engaging virtual conversations in private instead of sharing them publicly. If, however, this is the case, the bigger question for businesses may be how to engage and interact with a social media audience that seems to want to do everything in private.