How to Review Your Website's SEO Performance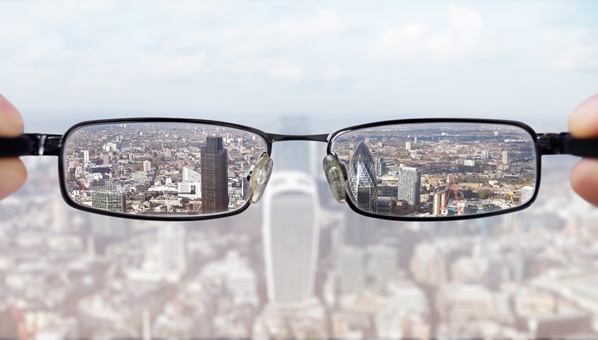 Continued from "How to Determine and Measure KPIs for Website SEO" It is important to know how to interpret your website data to draw conclusions and make adjustments to improve your SEO strategy. To help you with this step, let's review possible trends and what they really tell you about your SEO performance:
Fluctuations
All of your SEO metrics will fluctuate from time to time. You will see natural fluctuations in the number of indexed pages, inbound links and positions of your keywords. It's normal as search engines re-crawl websites, update their indexes, add and remove web pages, change their algorithms, etc. Minor fluctuations shouldn't be grounds for concern unless a clear, negative trend prevails, and fluctuations are accompanied by drops in referral traffic to the website.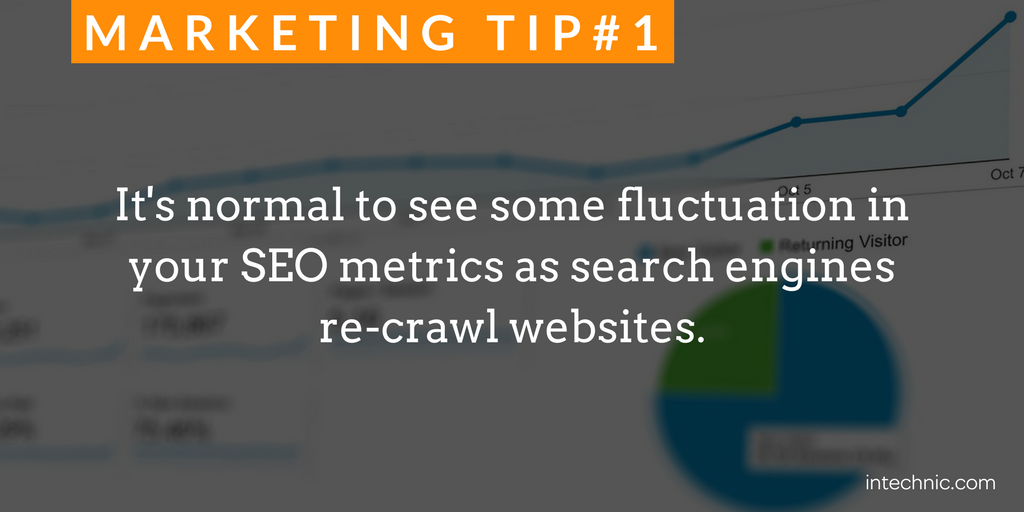 Negative Trends
If you notice a significant drop in traffic referrals from a certain search engine and the results are consistent over time (don't bounce back within a month), it could mean one of the following:
The search engine has updated their ranking algorithm, and the update is not in your website's favor. This most often occurs when search engines devalue links pointing to your website. Research what SEO experts have determined about the most recent update to learn how you may have been affected by it and what action to take.
Your competition may have seriously overtaken your positions. Check to see how you rank compares to them.
Your website has suffered a penalty for violating the search engine's guidelines. Check the Webmaster tools for any warnings or notices.
You might have accidentally blocked access to a search engine's crawler. See "Review Technical SEO" in the next section for more details.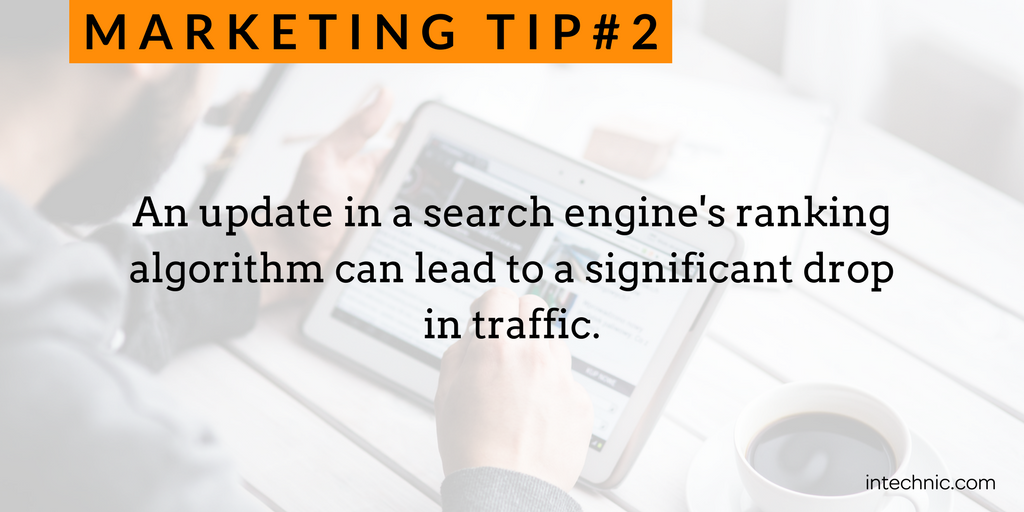 Positive Trends
SEO is considered successful when positive trends outweigh negative trends (in other words, when your website's positions and SEO traffic increases over time). This process is slow. As previously covered, it is unrealistic to expect instant and great SEO results. In fact, I've only experienced it once when Panda penalized a large share of our competition. We gained positions literally overnight. However, this was the result of our competitor's use of black-hat techniques and not due to our strategy.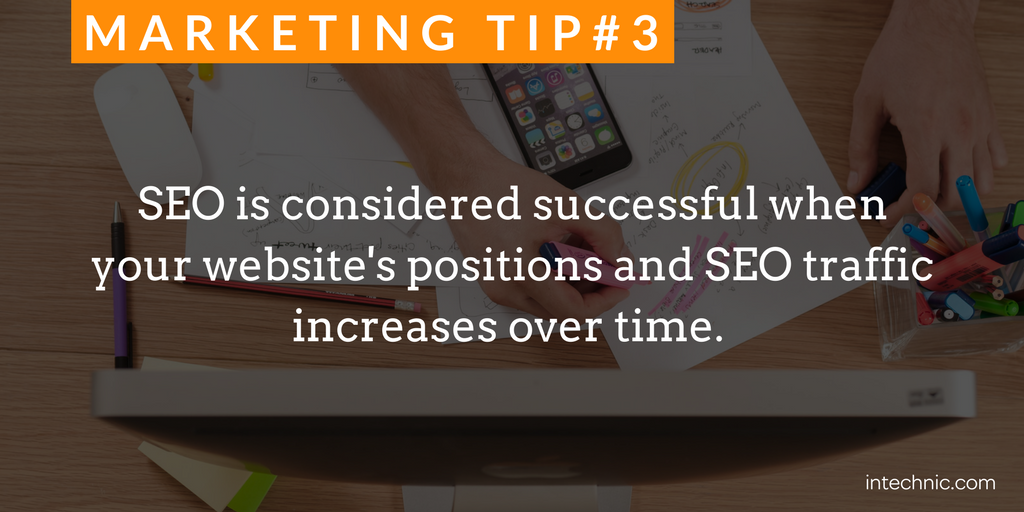 SEO is always a long-term strategy. Be patient, create quality content and apply practices described in this chapter and you will be successful. For more great SEO tips, download the free eBook below: