How to Determine and Measure KPIs for Website SEO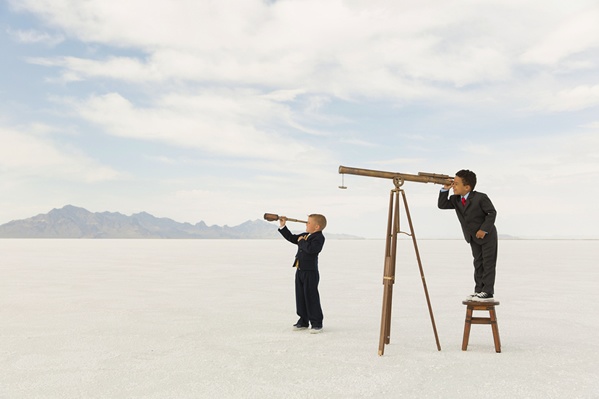 Just as you measure your website's effectiveness, measurement of your SEO campaigns is of the utmost importance. Because SEO isn't an exact science, it involves constant experimenting, so if you can measure the results, you can improve them.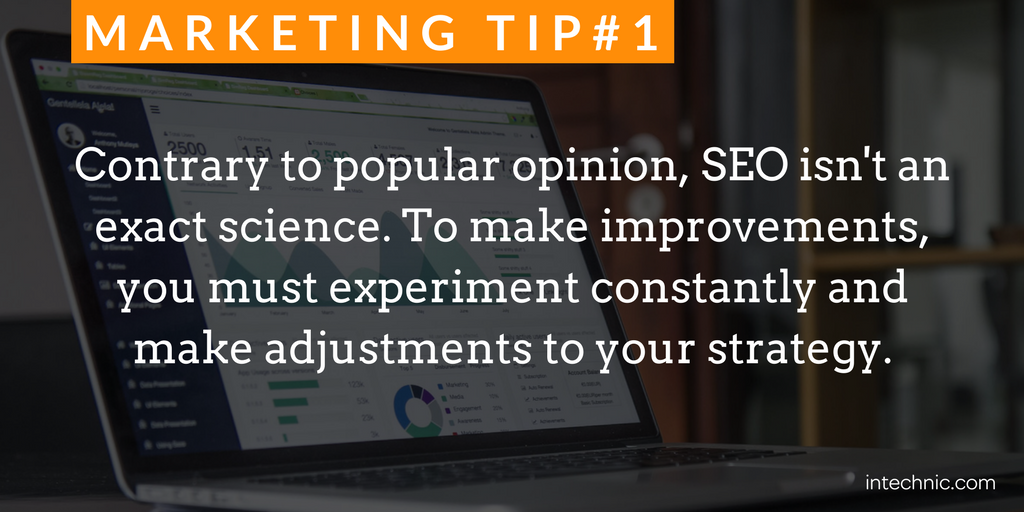 You should measure and analyze the following SEO metrics at least once a month. Google Analytics can help you track down this information:
Visits through Organic Search Are you wondering how many visits do you get via search engines? Do you know if you're getting searches from all three: Google, Bing and Yahoo? Do you know how the numbers compare to last month? Are they growing, the same or declining? Find out by viewing the "Visits through Organic Search" metrics in Google Analytics (under Google Analytics: Acquisition > Overview). Watch out for gains or drops in specific search engines. For more information about this, check out our
Keywords What keywords have generated most traffic to your website? Compare the number of impressions to clicks and the resulting CRT (click-through-ratio). What are your positions for these keywords? Are there any unexpected keywords or trends that you can detect? Can you optimize and improve the current positions or capitalize on new good keywords that you just discovered? Here's where to find out: Google Analytics: Acquisition > Search Console > Queries.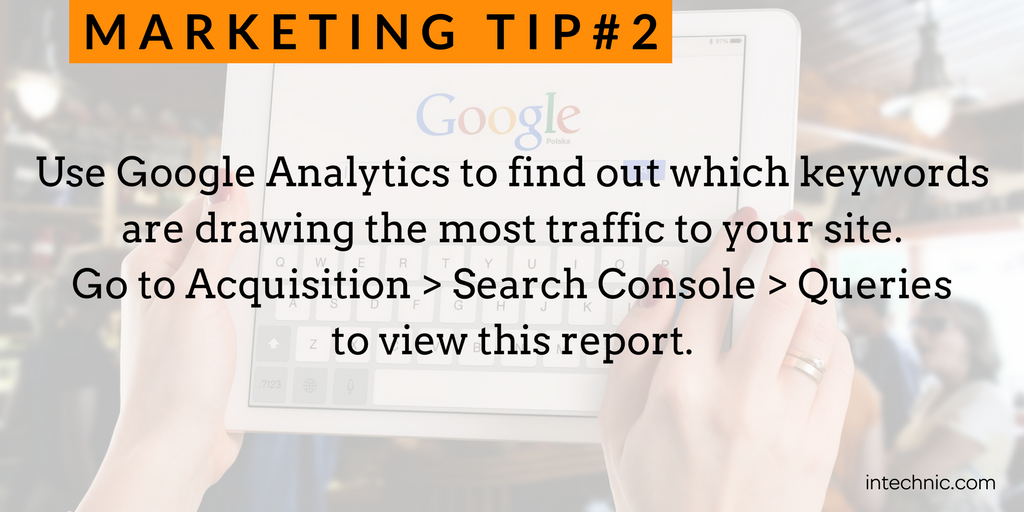 Conversions Per Keyword This metric describes which of the keywords resulted in conversions . You can view this metric by going to Google Analytics: Acquisition > Channels > Organic Search. Unfortunately, in 2011 Google started encrypting search queries of logged-in users. This means that you no longer had easy access to data showing which keywords were used for every session (to see which keywords corresponded to conversions, for example). Expect to see the infamous "(not provided)" for many of your keywords.
Landing Pages Do you know which pages are most frequently accessed on your website? Find out by going to Google Analytics > Acquisition > Search Console > Landing Pages.
For more ways to improve your website's SEO, check out the free eBook below: